Your Boutique Consultancy for Complex Projects.
Far be it from us to just hand you a Power Point presentation. Our holistic approach of strategy strength and implementation competence is the basis for sustainable success.
Understanding the industry and business is essential to create added value through consulting services. Benefit from different perspectives of our interdisciplinary team.
Taking responsibility for one's own actions is a central priority for us. For us, this also includes honesty and directness from both sides. This leads to an optimal result.

>50 Projects
successfully implemented.

18 Countries
as project locations.

>10 Years
consistently in the market.

100% sustainable
– each and every day.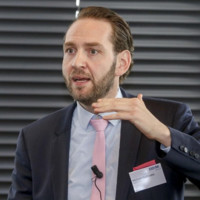 Michael B. Gutmann
"We must create added value for our customer. Reliability, honesty and loyalty are essential"
m.gutmann(at)gutmann-gap.com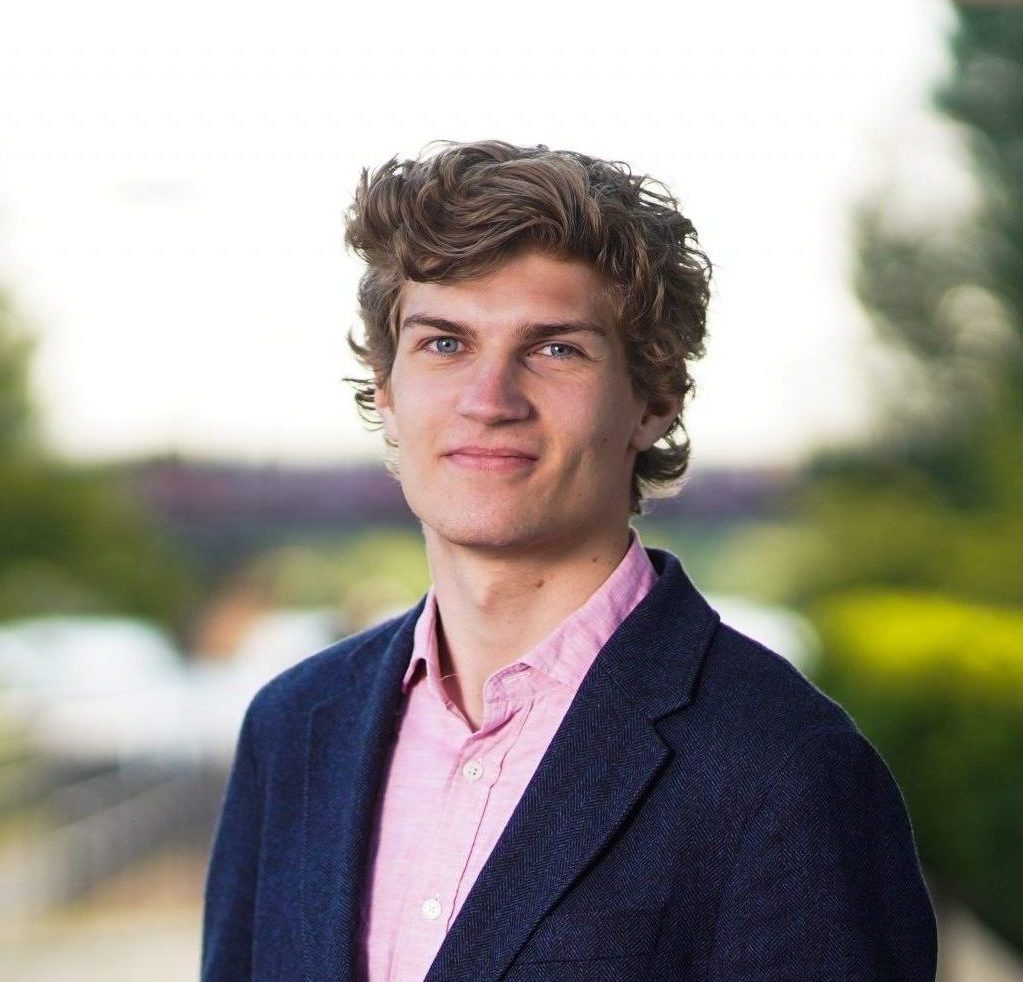 Simon Rathke
"Digitization, transformation and automation are the basis for making companies future-proof"
s.rathke(at)gutmann-gap.com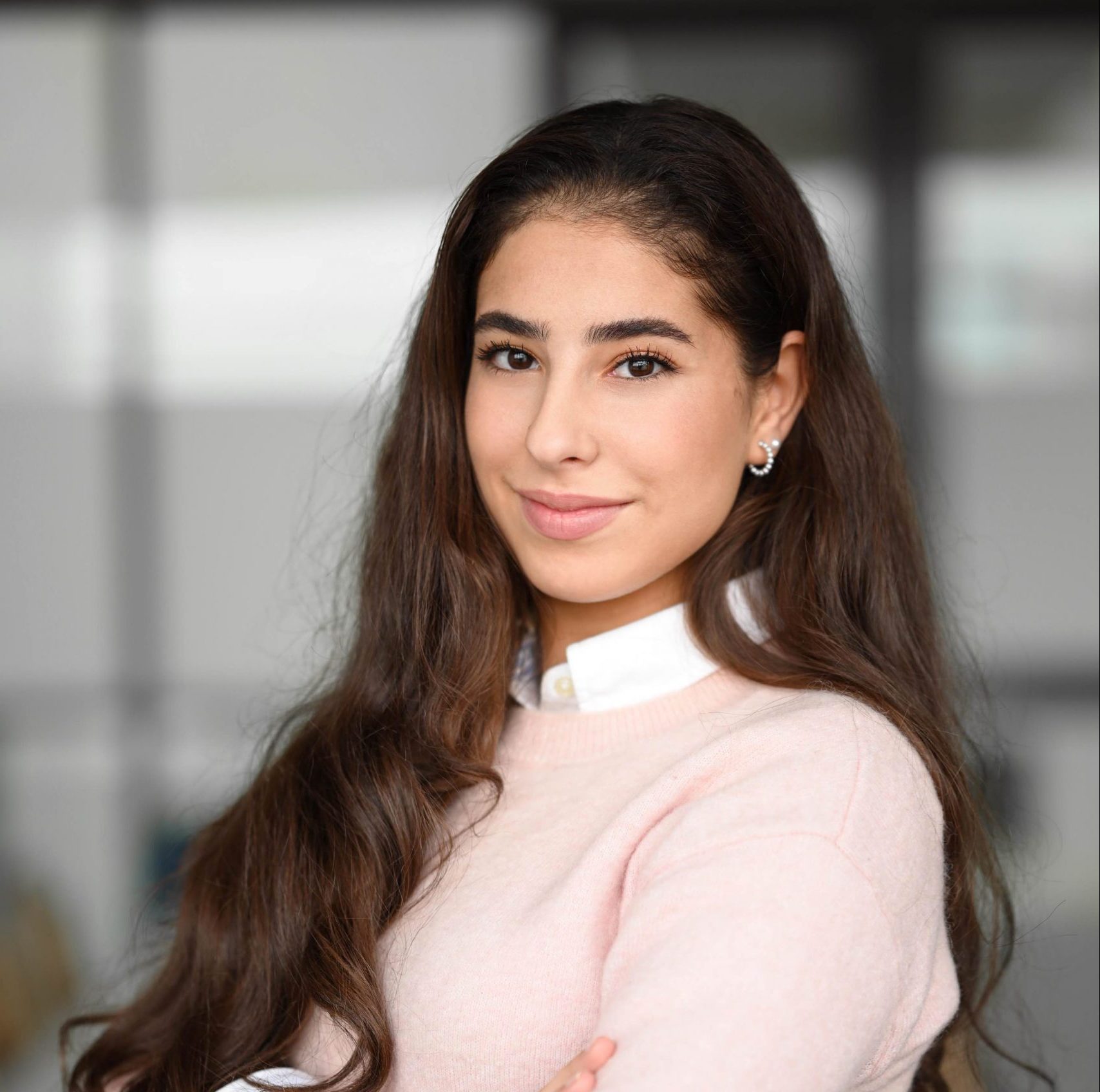 Aylin S. Tasdemir
"Applying what I learned in the morning at the university in the afternoon in practice"
a.tasdemir(at)gutmann-gap.com